It's that time of the year again! Now that we're in the middle of the year it's time to do the Mid Year Book Freak Out Tag! I wasn't tagged by anyone, but I wanted to do the tag anyway. So here goes:
Best Book You've Read so Far This Year

I adored this book! Such a lovely story and it's definitely up there in my favourites for the year.
Best Sequel You've Read so Far

New Release You Haven't Read Yet but Want To.

Most Anticipated Release for the Second Half of the Year
Because I can't wait for my entire collection to be all Hufflepuff!!!
Biggest Disappointment

To find out why- read my review: Blog Tour and Book Review: Love and Ruin by Paula McLain
Biggest Surprise

Favourite New Author?
Jojo Moyes! I've read three of her books this year and enjoyed them all. I wouldn't call her my new favourite, but I definitely enjoy her writing style and would like to pick up more by her.
Newest Fictional Crush
Ooh, I don't know! Ambulance Sam from After You/Still Me- mainly because he treats Lou like a queen and that is definitely a good trait for a guy to have.
Newest Favourite Character
Hannah from Days of Wonder- she's so full of life and super sassy that I loved reading the book from her perspective.
Book That Made You Cry
Me Before You
Book That Made You Happy
Many! The Unexpected Everything by Morgan Matson,On the Other Side and All That She Can See by Carrie Hope Fletcher
Favourite Book to Movie Adaptation You Saw This Year
Wonder! I haven't read the book by R.J Palachio but I adored the film, Auggie is such a loveable character and the film definitely made me shed a few tears.
Favourite Review You've Written This Year
Blog Tour and Book Review: Days of Wonder by Keith Stuart
Most Beautiful Book You've Bought This Year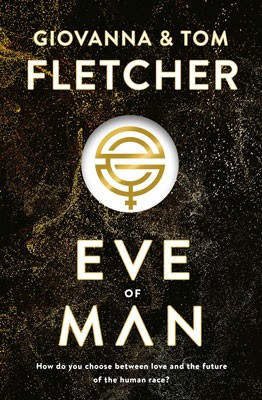 The naked hardcover is STUNNING.
What Books Do You Need To Read By The End of The Year?
ALOT.
And that's the tag!
Thanks for reading
~Katie