Top Ten Tuesday is a weekly feature hosted by The Broke and The Bookish. Every week they post a new top ten list and invite everyone to share their answers. This week we are looking at my top ten 2014 releases I meant to read but didn't.
(Click on the book covers to go to the goodreads page for more information 🙂 )
1. The Murder Complex by Lindsay Cummings.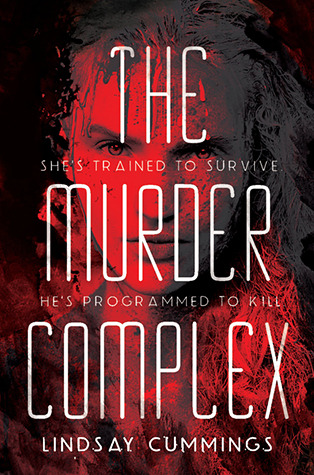 This book sounds amazing, and very dark, the murder rate is higher than the birth rate!I never really get around to reading new releases once they are out so maybe I will give it a go once I've cleared my TBR.
2. Dorothy Must Die by Danielle Page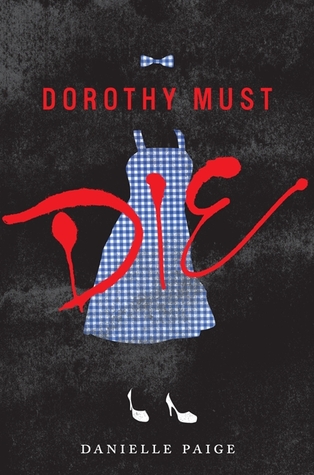 Again, another dark one, but as a fan of fairytale retellings and The Wizard of Oz I should have grabbed this off of the shelves. Unfortunately I didn't :c
3. Red Rising by Pierce Brown
A new sci-fi novel by a new author, who's around my own age and I didn't read it? Grah. Now the second book is out. I might wait until the trilogy has finished and marathon it.
4. Christmas with Billy and Me by Giovanna Fletcher
Okay, so not a debut author but a new release I went into Waterstone's to buy so I had all of her books in paperback. I wanted to read it over Christmas.  I never did. Oops.
5. The Winner's Curse by Maire Rutkoski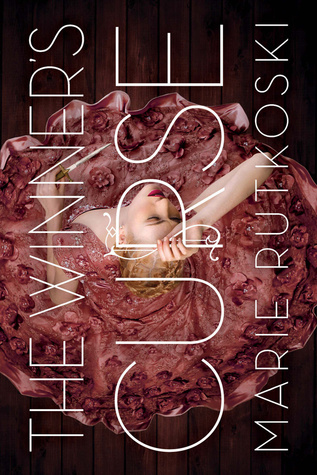 A female protagonist and her choices of the military or marriage. This book sounds like it will be such a good read!
6. Deep Blue by Jennifer Donnelly
One word. Mermaids.
7. Fire and Flood by Victoria Scott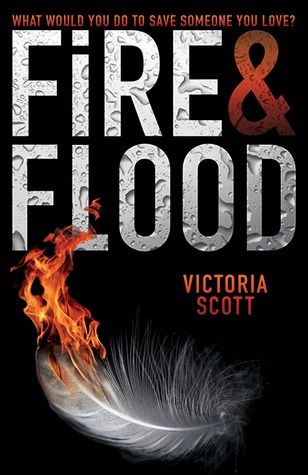 Apparently a cross between the Hunger Games and Pokémon, this book from Victoria Scott looks like a great dystopian read and I really need to see what all the hype is about. 😀
8. The Book of Ivy by Amy Engel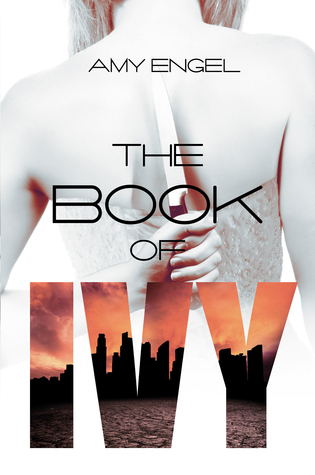 This book looks really interesting, and again the character is a badass female! Yeah!
9. To All the Boys I've Loved Before by Jenny Han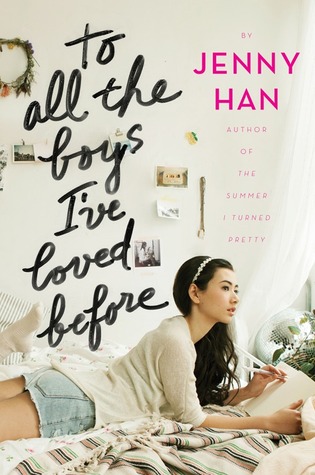 We've all written love letters to crushes and binned them- the concept behind this chick lit/YA book is really something I can imagine happening to any teenage girl. Definitely going to pick this up when I can.
AND FINALLY:
10. The Iron Trial by Cassandra Clare and Holly Black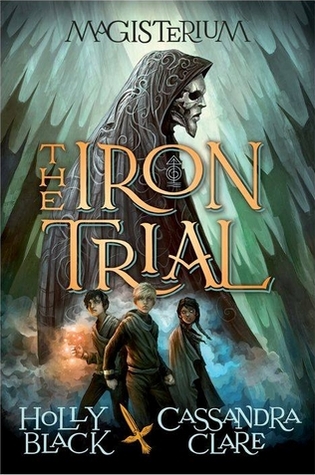 A kids book about three children in a magic school- it's not Harry Potter but I liked Holly Black's writing in the Spiderwick Chronicles and would want to give this a go.
(I hope these were all released last year! Have any of you read any of them?)