Yesterday it was announced that Louise Rennison, the author of The Confessions of Georgia Nicholson series, and many more, had passed away on her website.
"It is with huge sadness that we can confirm the death of our much loved author and friend, Louise Rennison.
In life, as in her writing, she brought joy and laughter. Our thoughts are with her family, friends and you readers whose lives she touched.
As the Ace Gang would say… "Let your creativitosity run wild and free!"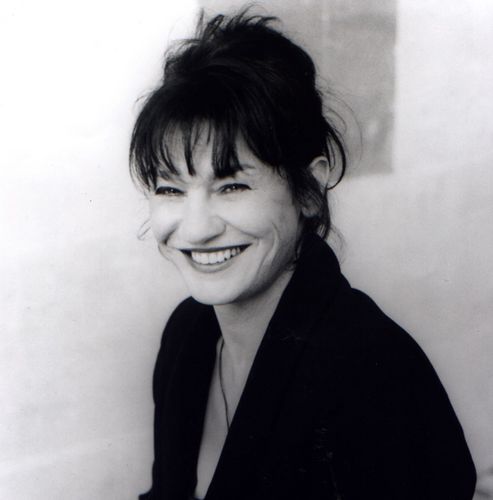 I did manage to read the majority of The Confessions of Georgia Nicholson series, although I only own five out of the ten, and never have I found a character that I got so much as Georgia- she had boy trouble, beauty trouble (she's going through puberty) and school trouble! Everything that every girl at the age of 14 is going through too.
She was like Bridget Jones for teenage girls and honestly, I would re-read those books again and again because they just make me laugh so much. They make me happy! This is why I felt the need to write this post.
If it hadn't been for Louise, I would never have found the Ace Gang, Dave the Laugh, Robbie the Sex God and Angus, the Scottish wildcat/half beaver that is so beloved, he's in the title of the very first book. I would never have got absorbed in her life, I would never had had the friends I had, and I would never have fallen in love with the idea of finding a Sex God of my own (it didn't happen, but hey- I had the dream!)
Thank you, Louise Rennison for lighting up my life with your characters.
Thank you for letting me enjoy the life of Georgia and her friends with a smile on my face.
Your creativity and loveable stories will be missed by teenagers and adults alike.
Rest in Peace.
You'll be sorely missed by those who discovered your work, and by those who are still discovering it.
I just wish I had met you to thank you in person.
♥ ♥ ♥ ♥ ♥ ♥