As it's Valentine's day, I thought I'd share some of my favourite romances from books and films.
Film couples
Elizabeth Swann and Will Turner
2. Princess Leia and Han Solo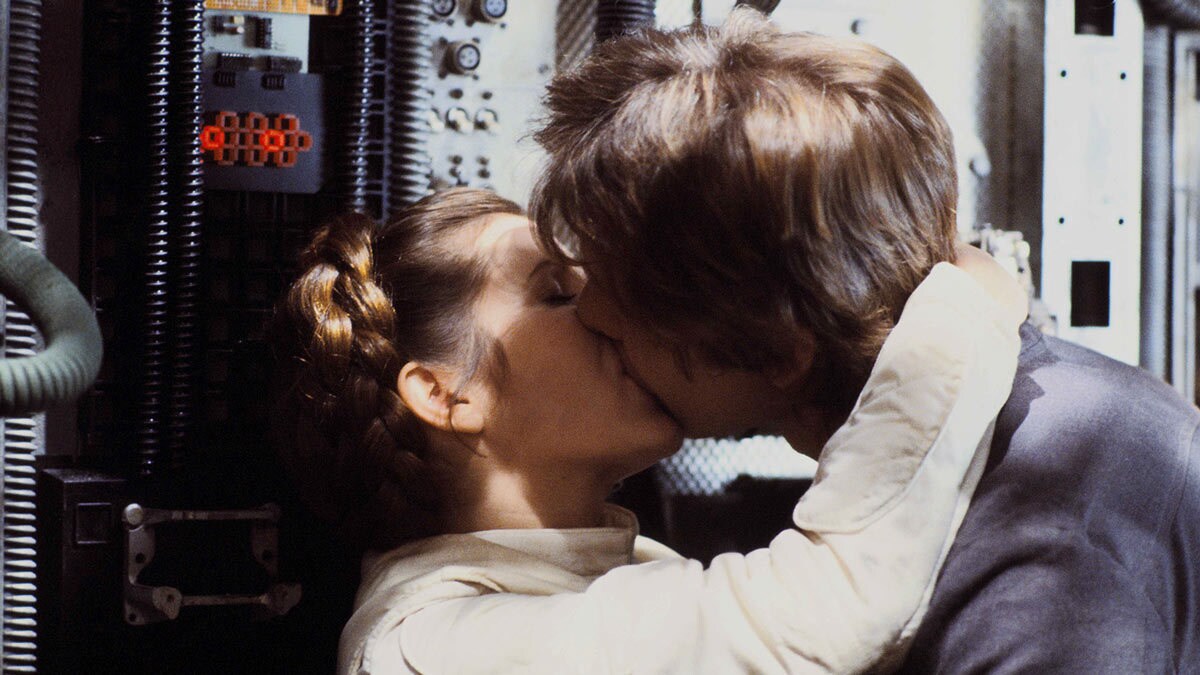 3. Ariel and Eric
4. Vivian and Edward (Pretty Woman)
5. Troy and Gabriella (High School Musical)
Book Couples
6. Elizabeth Bennett and Mr Darcy
7. Edward Cullen and Bella Swan
8. Ron Weasley and Hermione Granger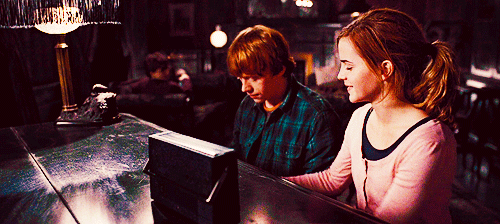 9. Eleanor and Park
10. Billy and Sophie from Billy and Me.
I could have gone way over 10 but enjoy my ist!
Thanks for reading!
~Katie